Melville Contemporary is a new biennial art prize. It is selective, acquisitive, and open to professional artists based in Western Australia.
In 2021 it awards a $15,000 main prize and a $2,000 highly commended prize (non-acquisitive). Finalists are selected by a curators Carly Lane, Jana Braddock, and Yvonne Doherty, and will be exhibited at Goolugatup Heathcote from 16 July – 5 September 2021.
The main award winners are:
Pascale Giorgi
(main prize) and
Ross Potter
(highly commended). The full 2021 finalists are:
Sam Bloor, Mathew Clark, Erin Coates, Jennifer Cochrane, Rebecca Dagnall, Tarryn Gill, Pascale Giorgi, Sohan Ariel Hayes, Rusty Maeva, Lia McKnight, Ross Potter, Sally Stoneman, and Dung-Chuan Wen.
Melville Contemporary is an initiative of the City of Melville and Goolugatup Heathcote.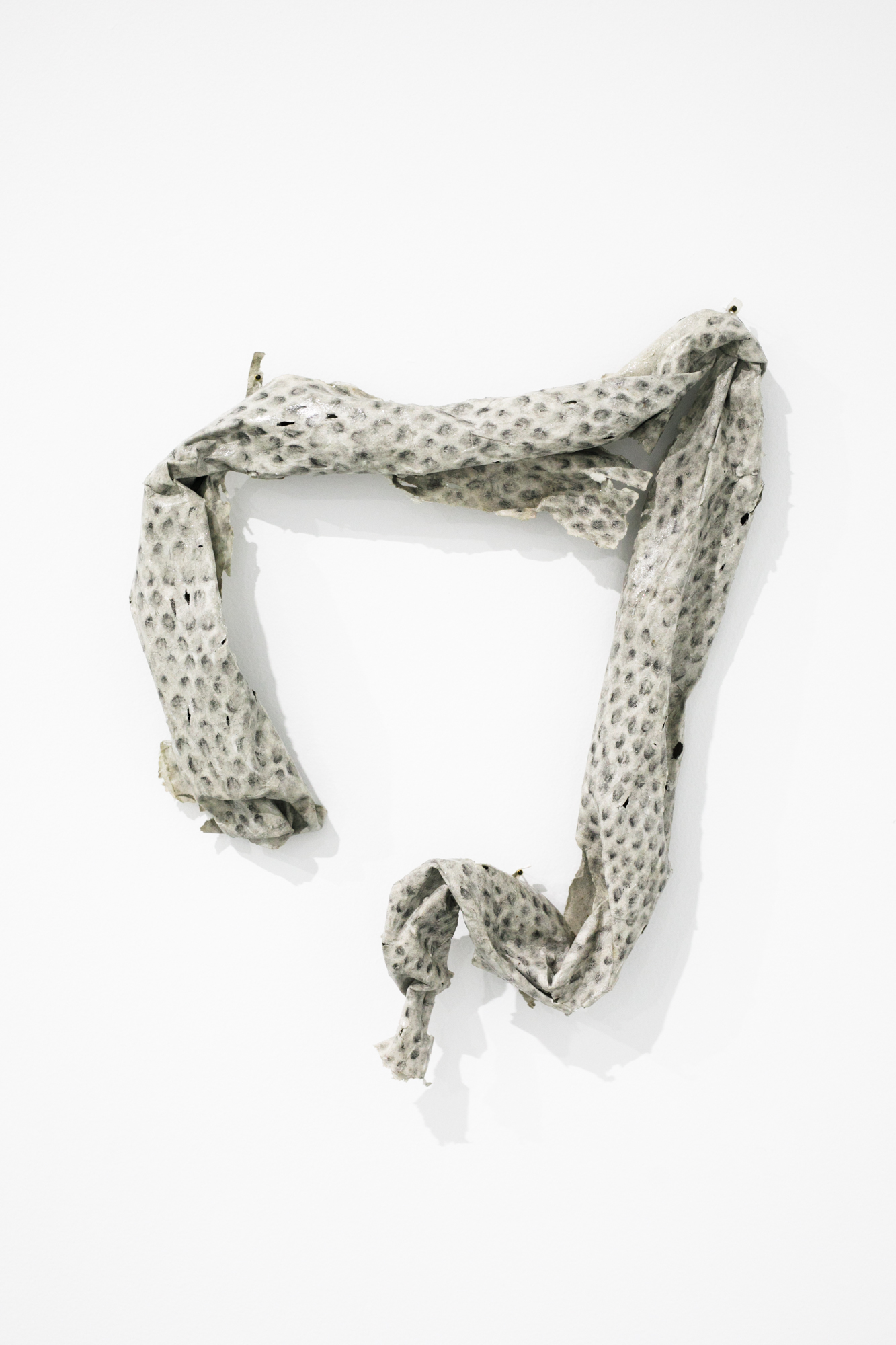 Main Prize, $15,000 acquisitive

Pascale Giorgi,
My Own Private Lion (South Fremantle Rosemary)
, 2021, concrete, cement oxide, carnauba wax, rosemary essential oil, 7 x 14 x 26 cm.⁠
Our judges said:
Pascale's sculpture is a complex migration story told with elegance, humour, and deceptive simplicity. The technically deft work makes great use of irony to critique ideas of taste and culture. Its innovative use of smell connects with viewers' own memories, while its aesthetics reference a much broader history in a way that is both satirical and affectionate.
Highly Commended, $2,000
Ross Potter,
I Don't Feel So Well
, 2021, drawing, paper, mixed media, 40 x 50 cm.⁠
Our judges said:
Ross' innovative sculptural drawing tells a personal story in a psychologically gripping way. The work is technically inventive, extending drawing into three dimensions and marking an exciting new direction in the artist's practice. While the work is specific in scope, its visceral form gives a sense of bodily tension that is widely relatable.
Documentation of the whole finalist exhibition is available below. Information on each of the works is
available for download.


More Info

What:
Melville Contemporary is a new biennial art prize open to professional artists based in Western Australia.
Why:
The prize supports great contemporary work by WA visual artists.
How:
Artists submit one artwork online, entry is free. Applications are checked against selection criteria, and then passed to a judging panel to select finalists for exhibition. Once on exhibition, the judging panel awards the $15,000 main prize (acquisitive) and the $2,000 highly commended prize (non-acquisitive).
Who:
This prize is only open to professional artists – those with recognised exhibition history and/or relevant formal education. Artists must be living and working in WA, and be Australian citizens or permanent residents. (Note the City of Melville also offers
non-professional art prizes
.)
Where:
Goolugatup Heathcote – Collections Gallery, 58-60 Duncraig Rd, Applecross WA 6153.
When:
Applications open 1 Feb – 7 June 2021, and finalists are notified 18 June. Prizes are awarded 16 July 2021. Exhibition continues until 5 September.
What sort of artwork is eligible?
Art made in the last 24 months is eligible for entry (after Feb 2019).

Artwork can be any medium, 2D, 3D or digital.

In 2021 there are size limitations: 2D work 110cm x 110cm. 3D work 100l x 100w x 200h.

Video work must be suitable for display on a TV monitor.

How can I enter?
Applications are by online form. It is free to apply.

Submit image or video of artwork by URL link. Maximum 1 work per artist.

Short artist statement. 300 words max.

Link to up-to-date CV.

Link to website.
Terms and Conditions
Applications for 2021 are closed